Endemic Garden literally means a garden unique to the area, with the desire to create a place for interaction between local things (people, endemic plants) and visitors.
Endemic garden "H" comes from our hometown(Hentona), Habitant, Hearth, Heal, Health & Happiness.
We think that there is something that can be connected and protected by the local people communicating the rich natural environment of the village and the culture that is closely related to the nature.
Local tourism resources are a treasure of the region. By connecting tourists and local residents and returning the benefits of tourism to the local community, we would like to solve local issues such as depopulation and a shortage of workers. I believe that this will lead to the protection of the local nature, culture, and people's lives.
corporate profile
Company name

Endemic Garden H Co., Ltd.Yambaru Tours

Business content

Business related to regional promotion, guide business, research business, consulting business

Address

161, Jashiki, Kunigami, Okinawa
905-1426 Japan

Email

info@endemicgarden.jp

accessAccess from Naha Airport to Yanbaru Kunigami Village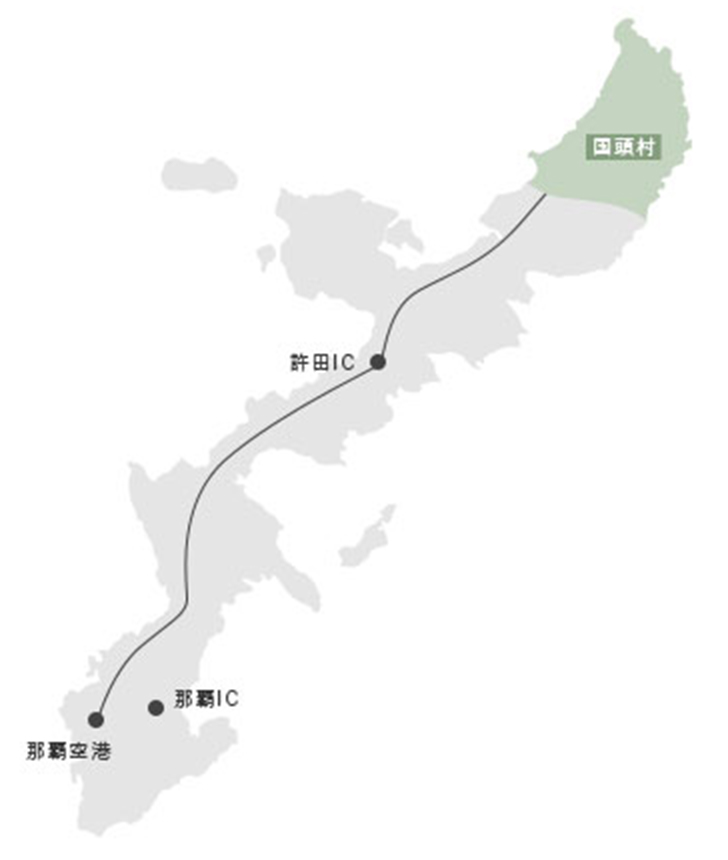 by Car
public road

Naha Airport - Route 58 - Xijishiki, Yanbaru Kunigami Village (about 2 hours and 30 minutes)

Okinawa Expressway

Naha Airport - Naha I.C. - Xuta I.C. - Route 58 - Xijashiki, Yanbaru Kunitou Village (approx. 2 hours)
by Bus
express bus

Naha Airport - Nago Bus Terminal (transfer to Hendona Line 67) - jashiki, Yanbaru Kunitou Village (about 3 hours)

fixed route bus

Kunigami Village (No. 67) to jashiki bus stop (about 56 minutes)