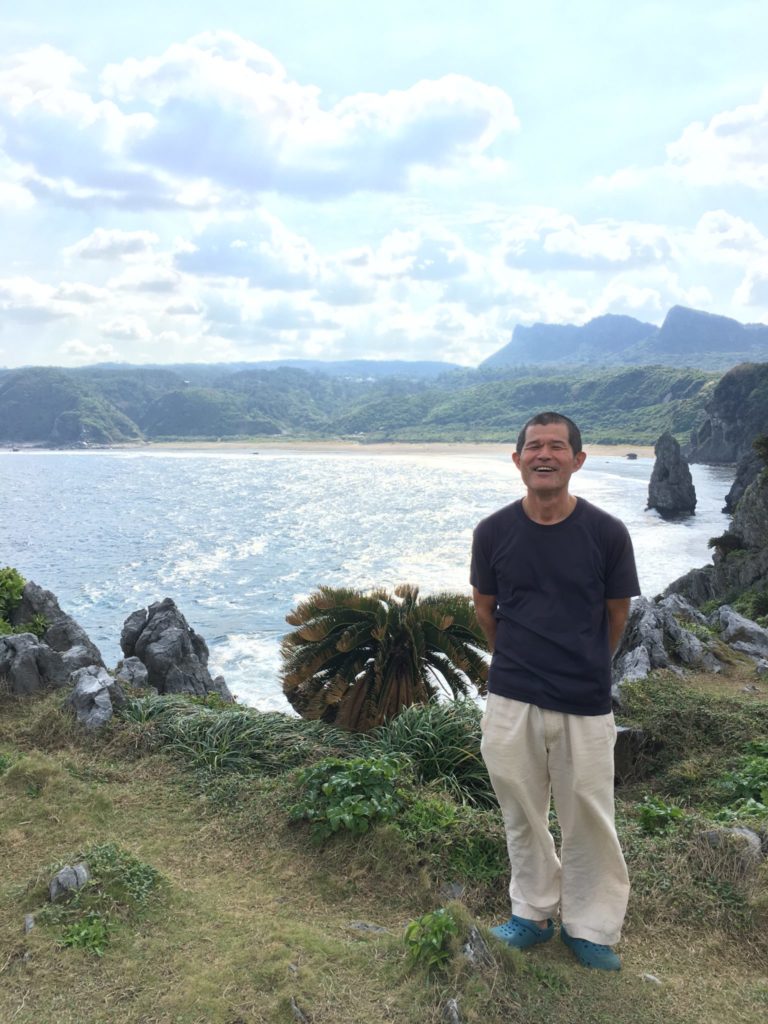 Head of the village of Hendo, Kunigami Village / Ashimuri Village representative guide / Former Self-Defense Forces
Futoshi Taira
I'm a survivor, a wild warden.
She is always greeted with a friendly and adorable smile and is affectionately known as "Fu-chan" by her classmates.
Despite his appearance, he is a former member of the Self-Defense Forces and is good at camping. He is a dependable man who can handle everything from procurement to cooking with a single knife.
With an eye for observation that was cultivated from his childhood by playing in the mountains and the sea, he is able to explain plants and animals and even guide people through history.
They are willing to try new things to create an environment where young people can live in their villages.
spot
The benches next to the Hendo community are the village's resting place. In the evenings, young people get together and drink a lot. Sometimes they serve homemade food made by the head of the community.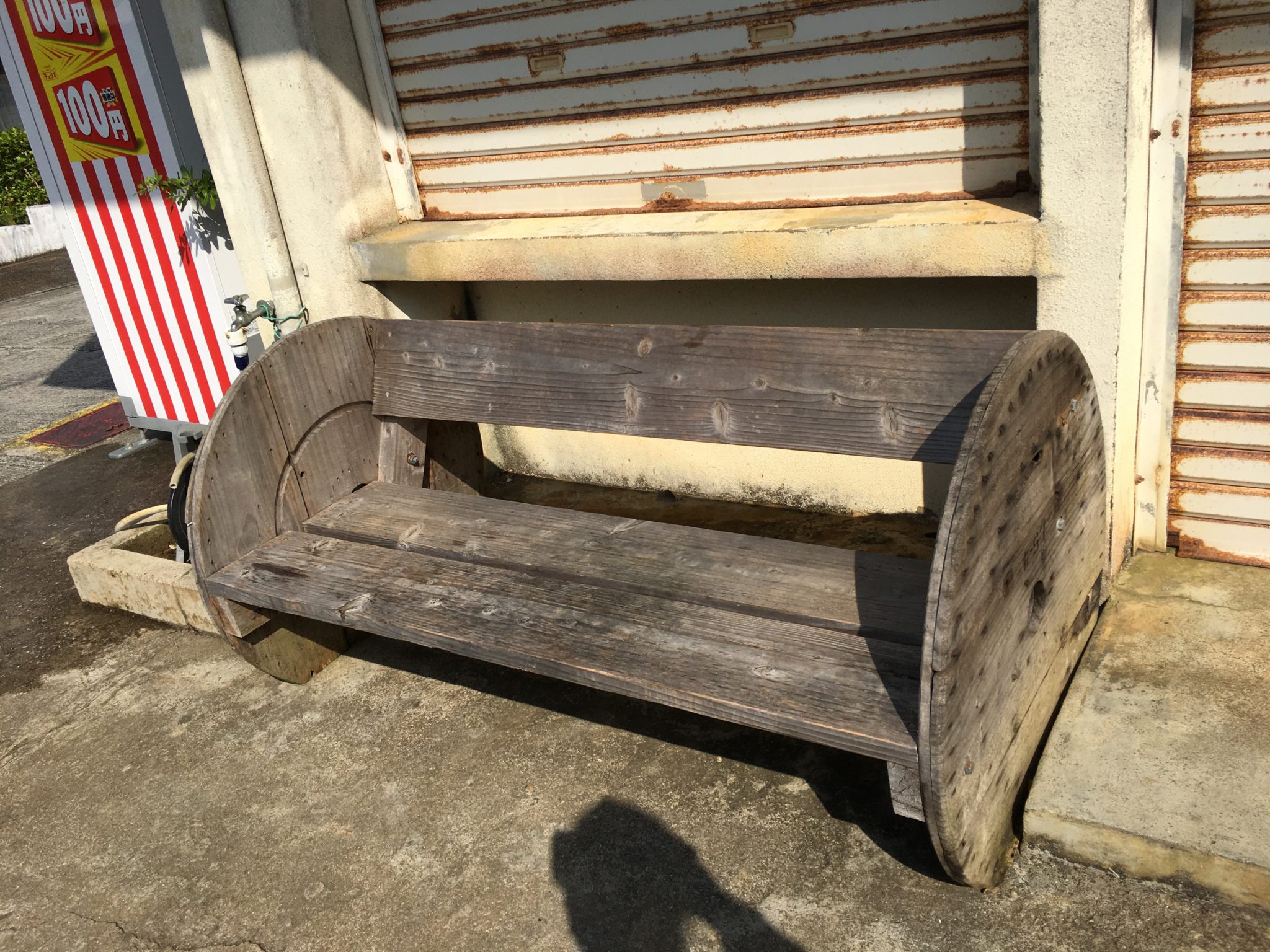 attraction
Related to Futoshi Taira