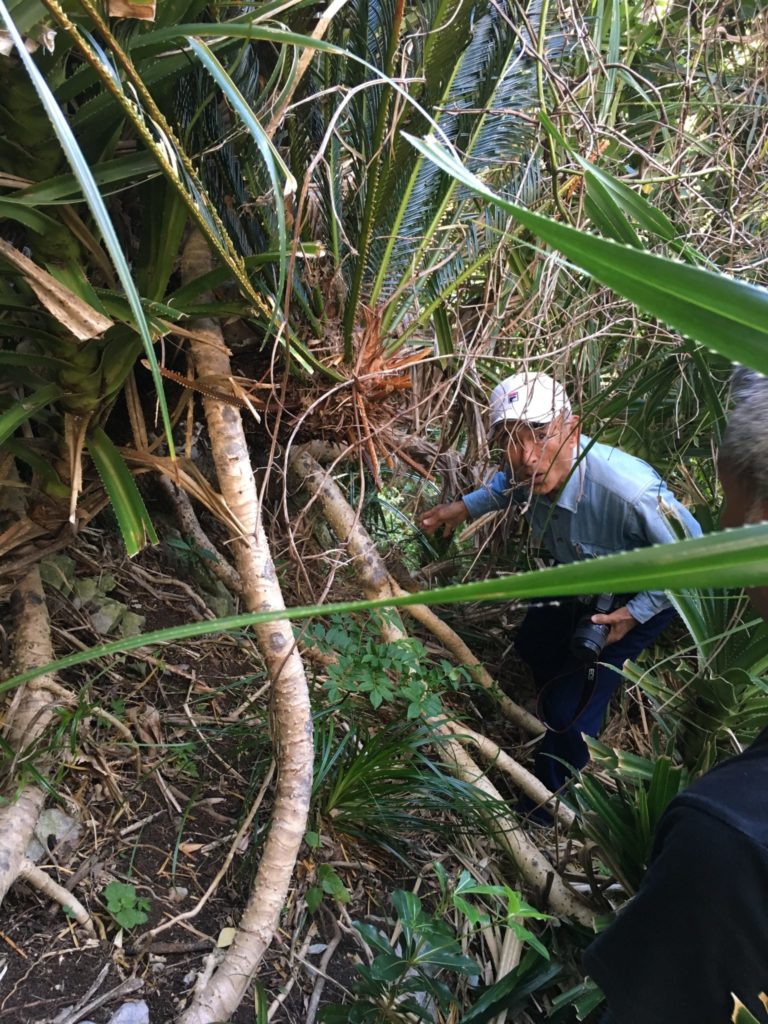 Chairman of the Kunigami Village Cultural Properties Preservation Survey Committee / Chairman of the Kunigami Old Path Study Group / Director of the Yuanbeihu Park Facility
Miyagi Toshimasa
Evangelist of local culture
If you've got something on your mind, grab your camera and go to town! To the sea! To the mountains! He conducts days and fieldwork to unravel the history of the area, which even the people of the village don't care about.
The amount of solid information backed up by thorough fieldwork is enough to make even a researcher wince.
He has made it his life's work to make presentations using a large number of old and new photographs of Kunjang Village, and to show the local people how interesting Kunjang is.
spot
God-awful Jusho, you're lucky to meet him! Please talk to us.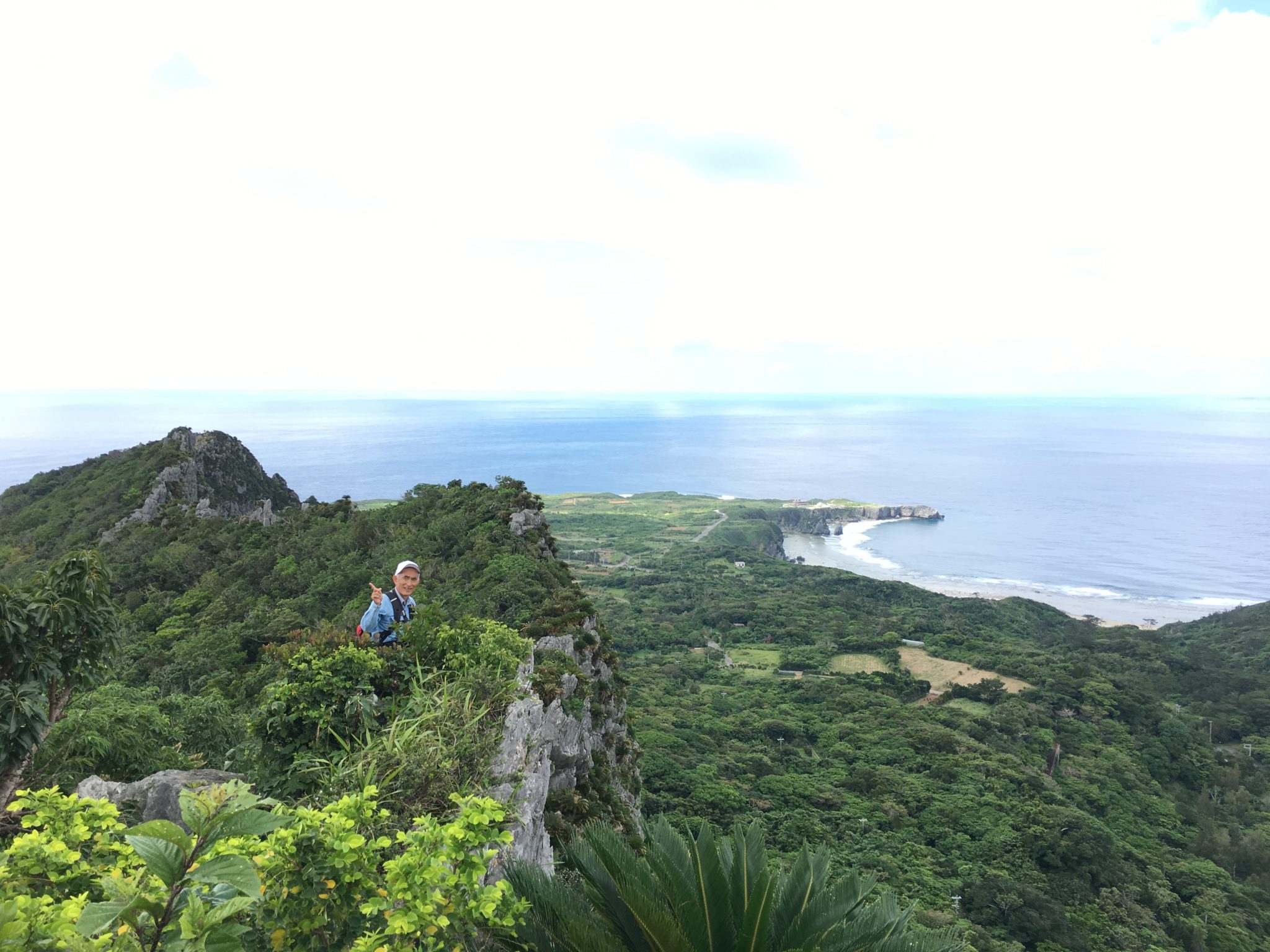 attraction
Related to Miyagi Toshimasa